Food photography experts
For over 25 years, we've been shooting industry-leading food photography for some of the UK's most loved brands. Showcasing the best kitchen products, food, gifts and tutorials through our 6,000 square foot specialist studios on the south coast.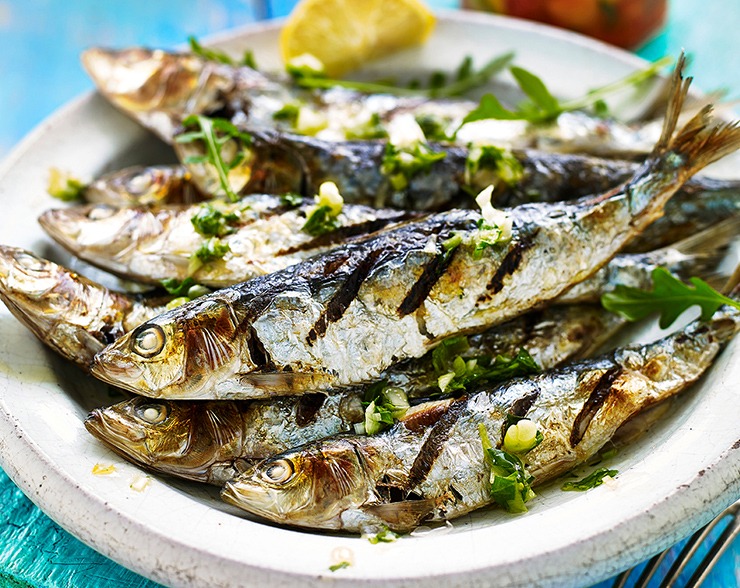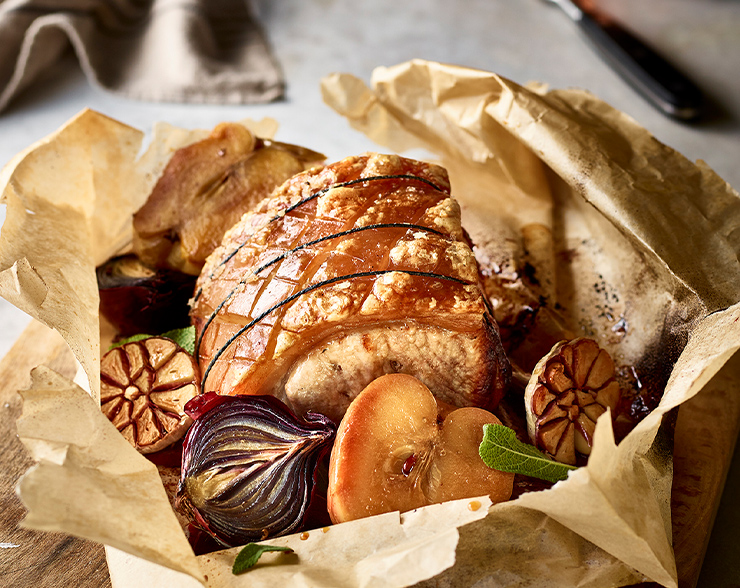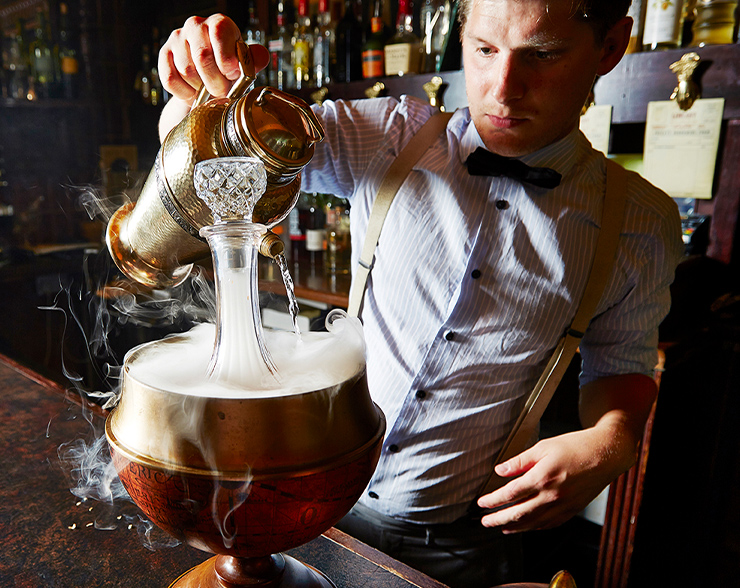 Today, our specialist food photography and video team of 25 in-house photographers, stylists, home economists and assistants are supported by the wider CHS team across all areas of food marketing – strategy, planning, creative, digital and production.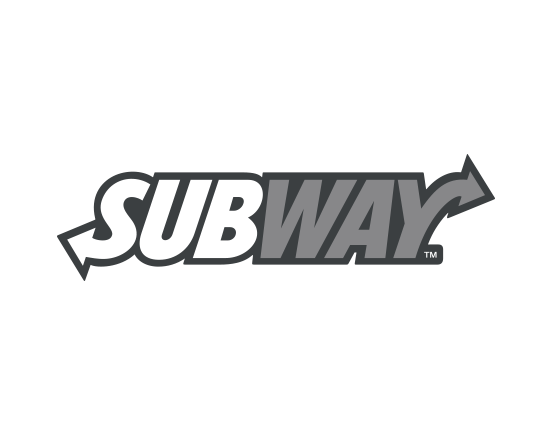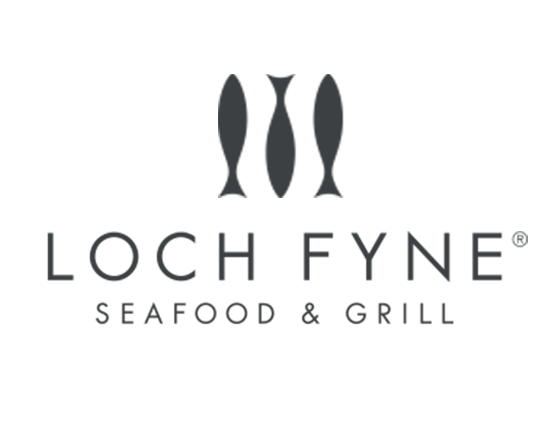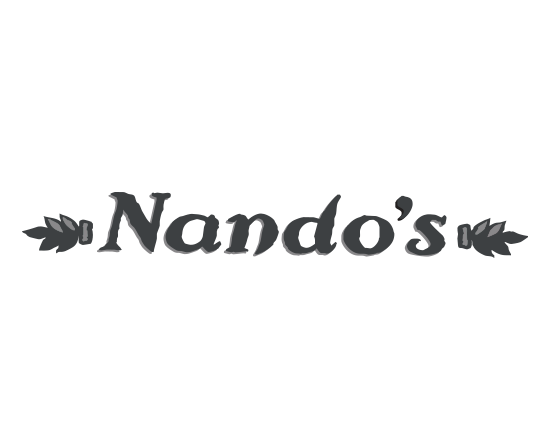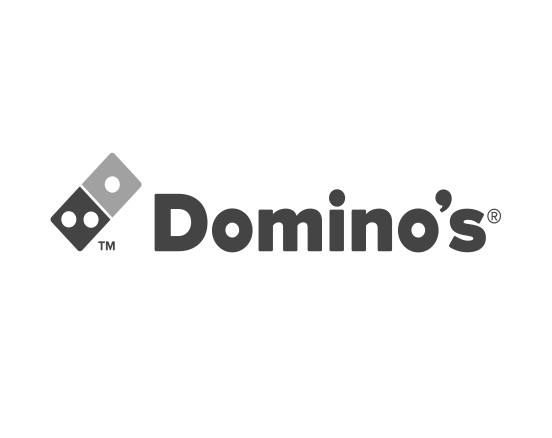 Book your shoot today
For a quotation or to discuss how we could help you, give us a call or drop us an email.